Caring Solutions For Your Well-Being
From skilled nursing and rehabilitation to personalized companionship and family programs, we tailor our support to suit your unique needs. With a team of dedicated caregivers, we strive to enhance your quality of life in the comfort of your own home.

Meal ​Preparation
Personalized Meal Support
Our caregivers provide attentive assistance with meal preparation and feeding, ensuring your loved ones receive the nourishment they need with care and dignity. Our skilled aides take into account individual dietary preferences and restrictions, tailored to each client's needs.
Enjoy nourishing meals, prepared with care by our dedicated companions.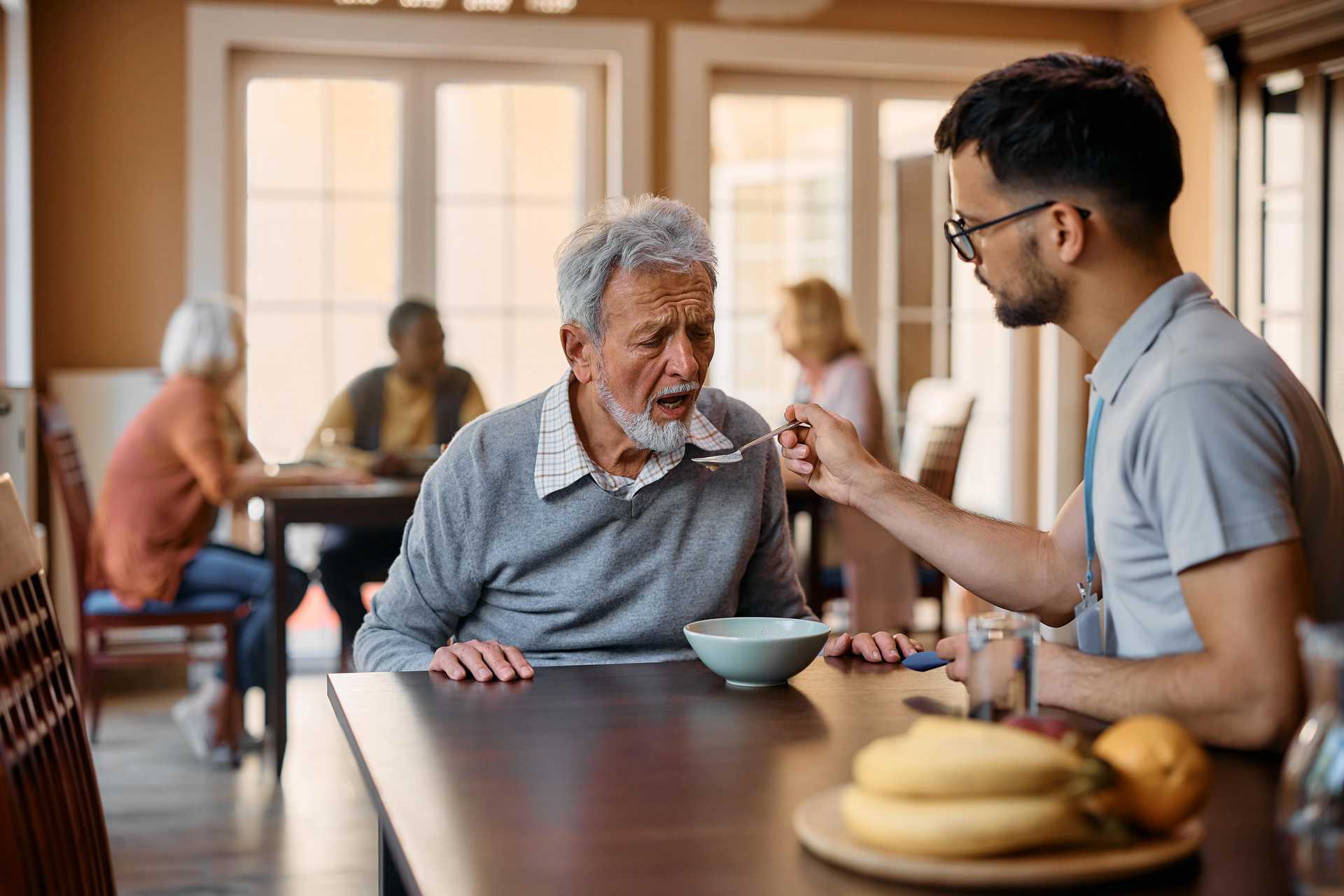 I was absolutely delighted with the exceptional care and support provided! The team was attentive, compassionate, and went above and beyond to meet my needs. Highly recommend their services!"

A Safe Place
A Safe Living Space
We understand the importance of a clean and tidy living space in promoting overall well-being. Our diligent caregivers ensure your home remains clean, creating a hygenic and comfortable environment for your loved ones. From light dusting and vacuuming to changing sheets, we allow you to focus on your loved one's health and happiness.
Experience the peace of mind that comes with a clean home.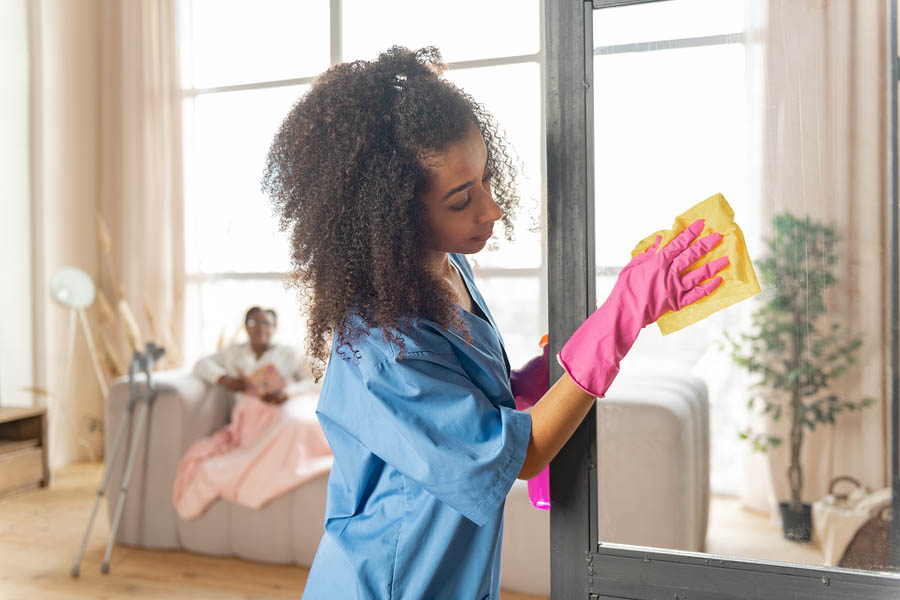 I was so impressed with the level of care provided by Caring With Compassion. They matched me with a care provider who was not only highly qualified, but also a great fit for my personality.

Care
Compassionate Personalized Care
We believe that every individual deserves personalized care tailored to their unique needs. Our empathetic companions are dedicated to provided the highest level of support, ensuring the utmost attention and assistance is provided to maintain independence and well-being. With us, you're not only a client but a valued member of our family.
Experience the difference of personalized care that puts comfort, dignity, and happiness at the forefront.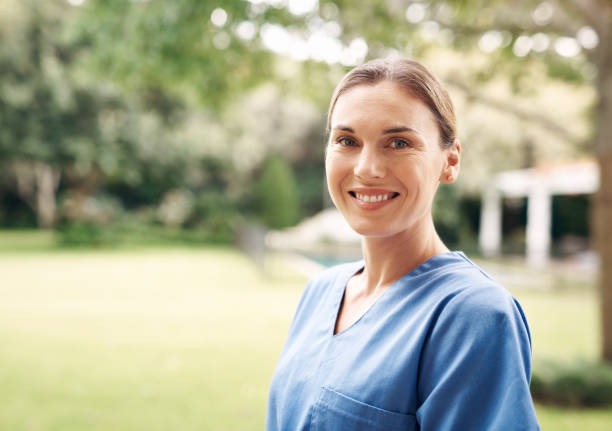 Caring With Compassion was great at communicating with me and keeping me informed about my loved one's care. They were always available to answer any questions I had and made sure I was comfortable with the care plan. I can't recommend them enough.

Daily Life
Enhancing Daily Life
Our quality care services aim to enhance your daily life by providing reliable and comphrehensive support, from assistance with daily activities to companionship that brightens your day. Our caring and experienced companions are here to ensure you can continue to enjoy life to the fullest.
Discover the freedom of living life to the fullest with the dedicated and compassionate assistance of our home health care team.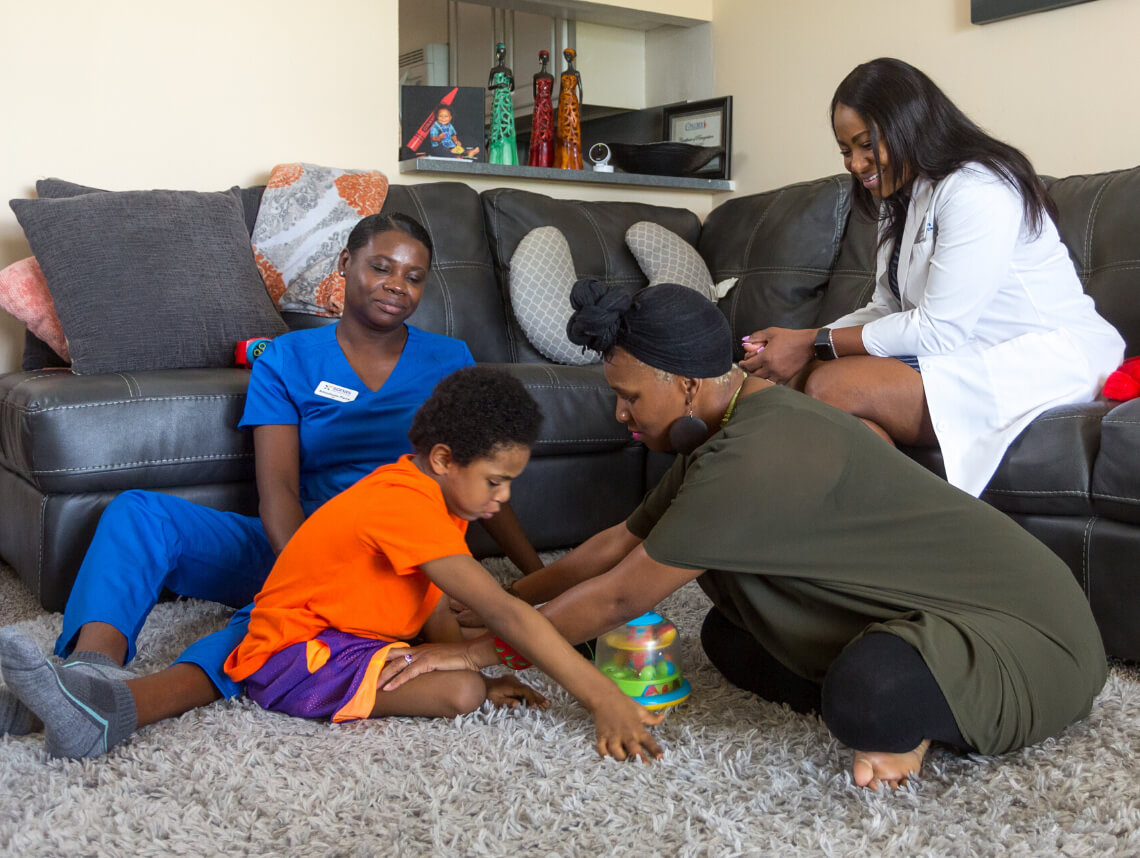 Caring With Compassion made a difficult time much easier to bear. The care providers were professional, compassionate and reliable. They were always willing to go the extra mile to ensure my loved one's comfort and well-being.